Magizhchi is an initiative by Kauvery hospital to aid patient recovery through art. We are proud to promote budding artists whose work will be displayed in our corridors to liven up our healing atmosphere.
* some of the work created are copies of famous artists.
NEWS & EVENTS
Read more
---
PRESS ARTICLES
Read more
---
VIDEOS & INTERVIEWS
Launch of India's First Flex Arm Hybrid Cath Lab O...
Watch now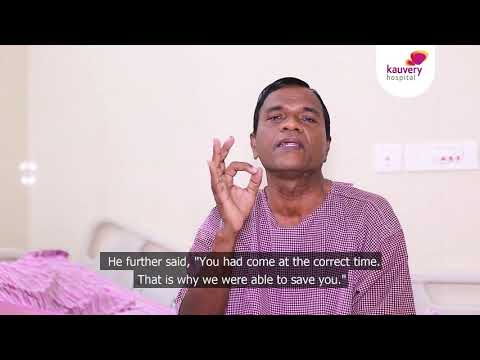 PatientStory - Mr Vedha Prakash | Kauvery Hospital...
Watch now
Read more
---
SOCIAL POSTS
Read more